£115.05 Excluding VAT
Solar Wall Fan
The solar wall fan can charge during the day and stores the power from the sun in the in-built batteries, to provide you with fan power when the sun goes down.
It takes 3-5 hours to fully charge the battery.
The fan can run for 6 – 8 hours.
3 different speeds to choose from.
Specifications:
Solar Panel:  15v  24w, Polycrystalline
Battery Type: Lithium-Ion 11.1V 5AH
AC Charger Input Voltage:  100-240vAC  50/60Hz
Charging time:  3-5 hours
Battery time:  6-8 hours
Dimensions: 430 x 500 mm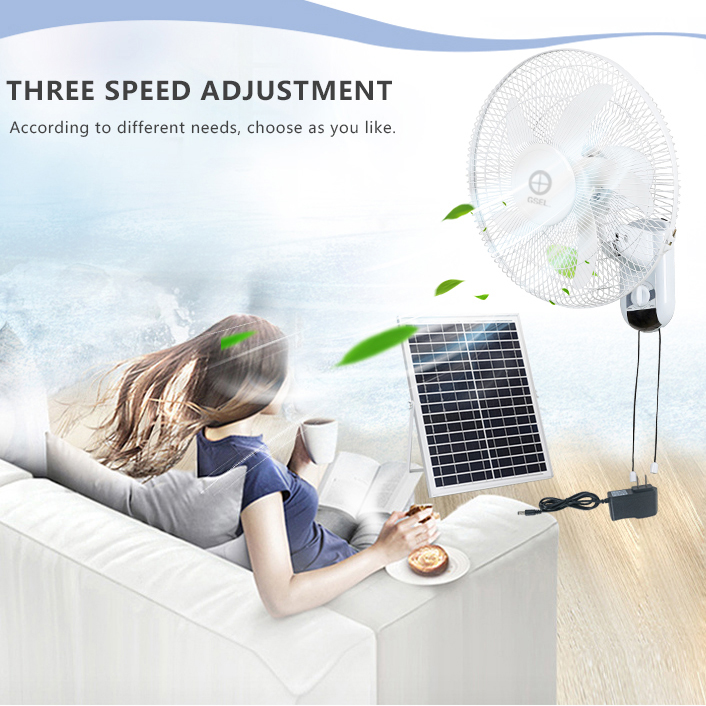 Manually Adjust Up and Down 45 degrees
120 degrees fan swing from left to right
5 blades to create a stronger breeze
Use in a bedroom, kitchen, living room or any room where needed.
Ultra-quiet and low noise.
Security Fan Guard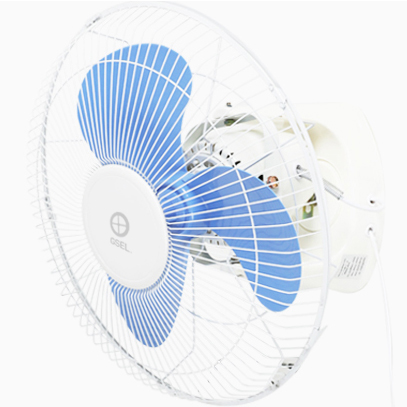 Safety Fan Guard